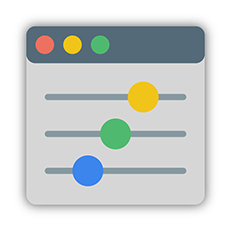 We managed to keep the OS
as light as possible without sacrificing any feature making it the lightest rom ever.
Beside from being light it has got all the efficient
performance patches that gives you a lag free
experience.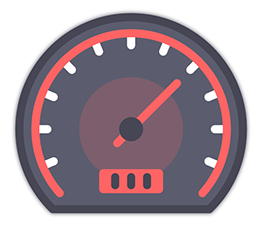 The rom being both powerful and minimal stays
secure with up to date security patches.